(Ok, forgive me about the title...I couldn't resist!)
I know that we've been busy lately and haven't updated as often as we usually do....HOWEVER, it's because we've been on location, working on some great shoots so that we have something to put up on this, here blog!
Without further ado, I give you a few photos of Poni Silver (if that name doesn't scream, "rich and famous", I don't know what will!) who is the beautiful drummer of the punk band The Ettes. They recently toured with The Kings of Leon through Europe, so if you don't know of them yet, you should!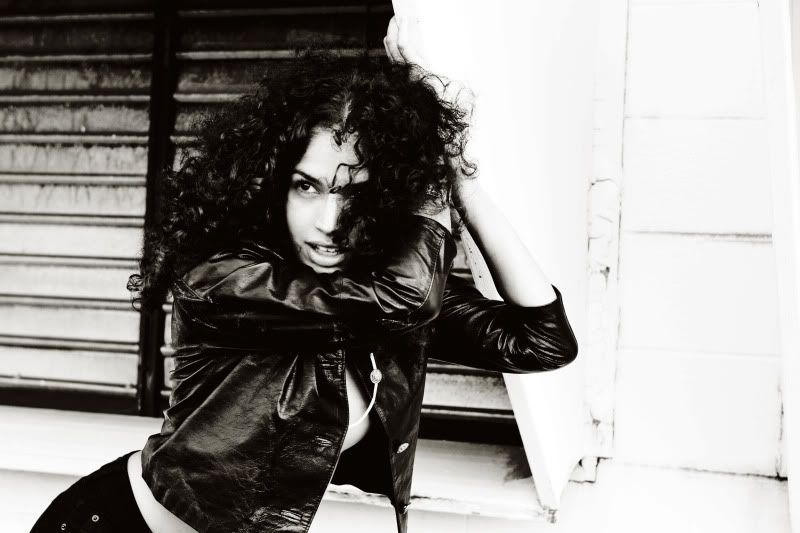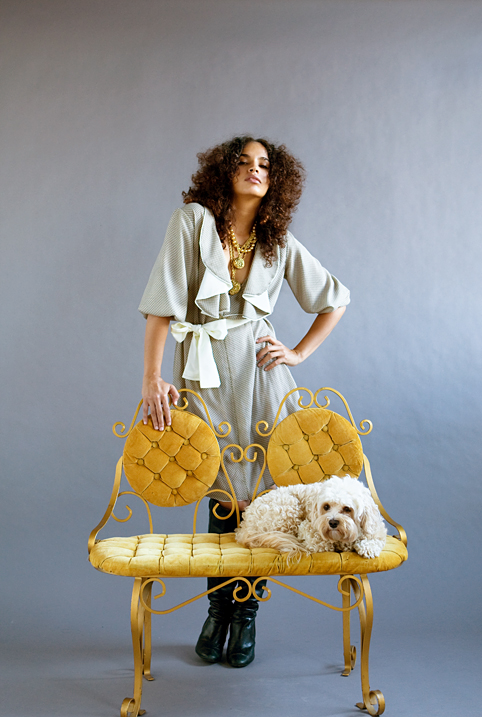 Dress by local Nashville designer Anna Redmon from her "Norma Clare" line.
Special guest: Milo
We got too many good shots to choose, but, these are some of my favorites. This girl has barely a stitch of makeup, so there were a whopping three of us on the shoot. The creative photog,
Heidi Ross
, myself and Poni. Lots of fun and plenty of pics choose from!