Maybe I'm the last to know about
Zuhair Murad
, but this Lebanese designer has the most brilliant gowns, party dresses and couture. If I had a million dollars, I would have a closet full of these over the top frocks.
How are these for a Little Black Dress? I think so!!!!!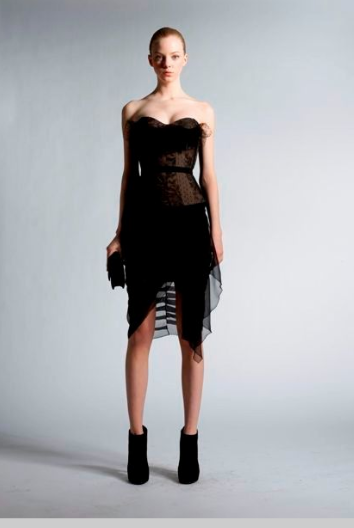 And what about this seaside inspired vision? I don't even know where I would wear this, but I would want to try it on and walk around my house and then hang it back in my closet as a collector's item....
This is how color blocking a gown should be done: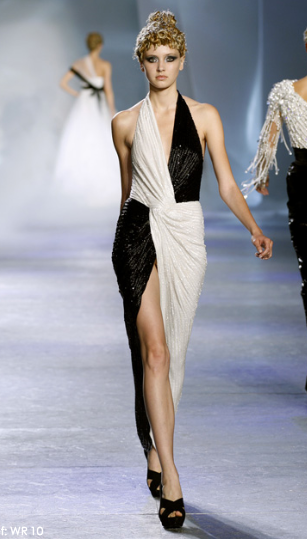 And here are some sheer options for a red carpet event...I mean, "whoa!"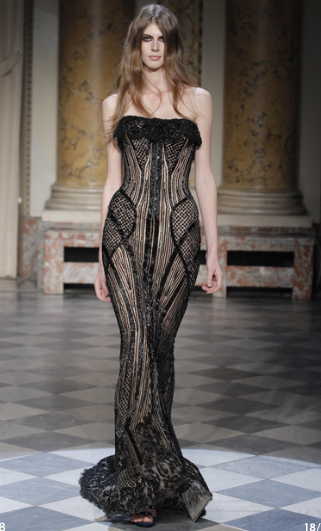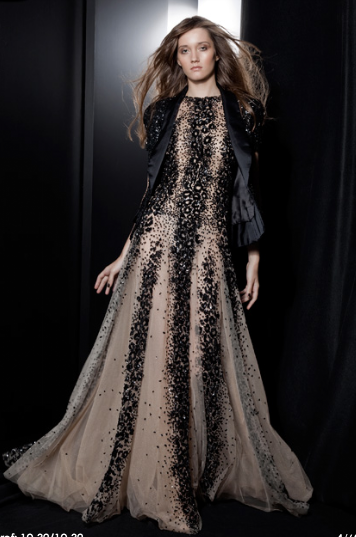 And guess who got to wear this insanely gorgeous art? Kellie Pickler at the annual CMT music awards:
And around her neck, she's wearing a the limited edition "Cleo" necklace from SLEEVELESS. You can place an order at
here
.
I'm going to bed with visions of sugar plums and beaded tulle dancing in my head...
xoxo