Lindsay Chapman sings from a place of solid gut instincts and experiences...she has a quirky playfullness combined with the wisdom of a young woman growing into her own. These are a few of the pics that we shot for her promotional materials and upcoming cd packaging. I think
Reid Rolls
did a extraordinary job of capturing her energy in our photo shoot. We had a blast working together along with makeup/hair maverick,
Natali Hettich
. We also had a visit from one of Lindsay's writing partners in crime,
Natalie Hemby
. Check them all out at there respective sites...they are gooood at what they do! Lindsay's new website will be coming soon and you can listen to her soulful sound for yourself!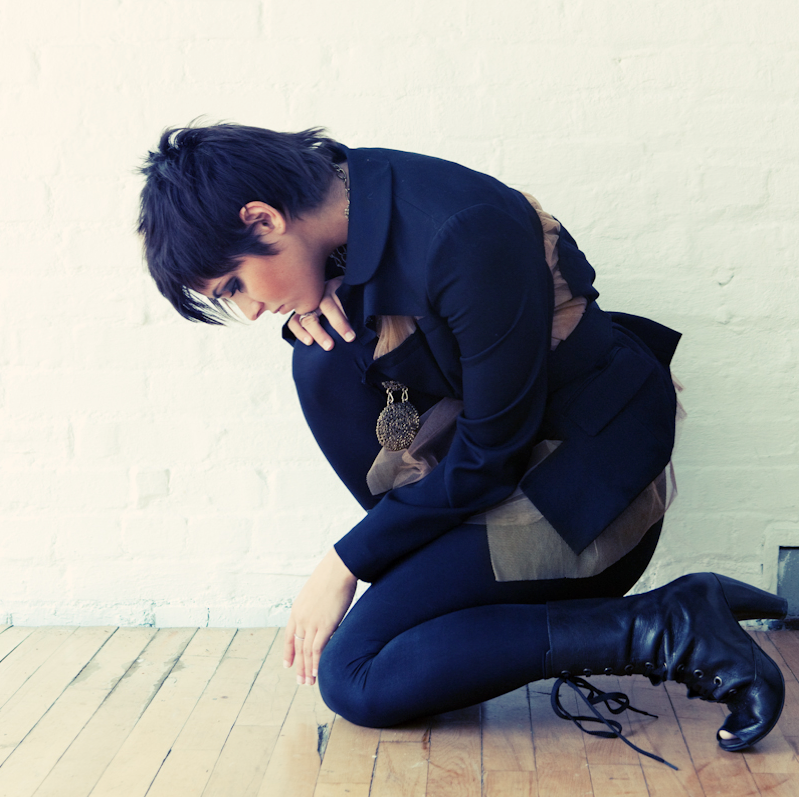 Styling by yours truly...check out more about us at
Panache
!
Kyah