This week, I had a special mission: To do a photo shoot for Dustin Hillis where the images will be used for his new website, blog and new book,
Navigate
, that just came out (click
here
to get yourself a copy). The goal was to capture his positive, high-energy, professional, experienced yet youthful personality in these images.
Dustin is a sales consultant to many of the countries top executives and sales people. He literally helps turn the economy around, one consulting session at a time, by helping people to increase their bottom line through implemention of systems and strategic compensation plans. Because he deals with clients of all ages, it's important that we made sure his photos reflect his experience and his relevance in today's marketplace.
We gathered a lot of our inspiration from the graffitti-like covers of Esquire magazine and the smartly-dressed men who grace those covers combined with a corporate twist. Here is a mock up of what we intend to do in post-production with some of Dustin's photos. Of course, we will have "Navigate" as the title here, and some of Dustin's training tips in his handwriting in the background: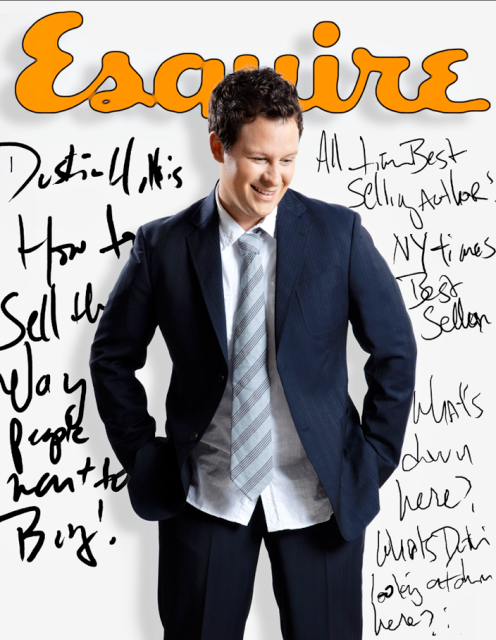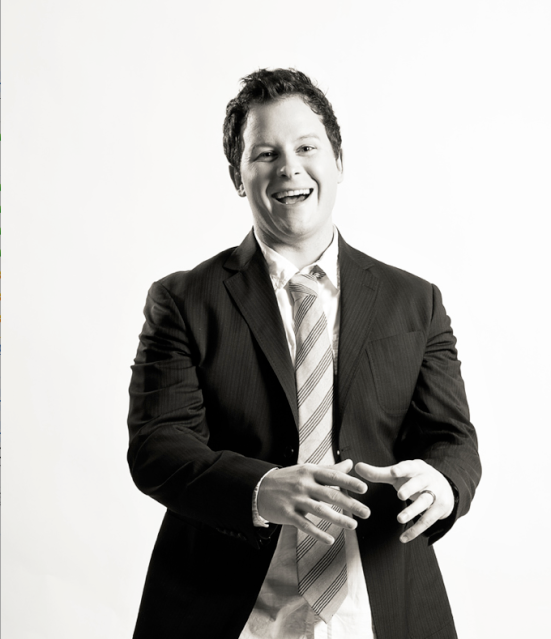 Head to his blog to get free tips on increasing your money-making...even in a down economy! Applicable advice for all industries....check it out:
http://sellingthewaypeopleliketobuy.wordpress.com