We are starting to focus on specific topics for our little fashion blog, and so I today I'm taking the opportunity to introduce you to the steady column we've decided to dub, "Shot of Inspiration", because just like a bad coffee addiction, sometimes we rely on a good fix for inspiration to carry us through the day.
There is a great passage in one of the Sophie Kinsella, Shopaholic novels (which I highly reccommend because I have cried tears of self-recognition and hilarity!) where she is about to embark on a trip of some sort and it dawns on her that she has overlooked opportunities to experience the dizzying high of shopping for, and the aquisition of, luggage!
So, with the hot humid weekend ahead, I'm putting out my virtual packing list for a weekend getaway...which is coming up this following weekend to the lush, rain-free (at this time of year) Pacific Northwest. I'll be heading out to Portland, OR where I will be visiting family and taking a day trip to the charming little town of Cannon Beach, OR.
So here is what's in my bag for my weekend in the town and by the seaside: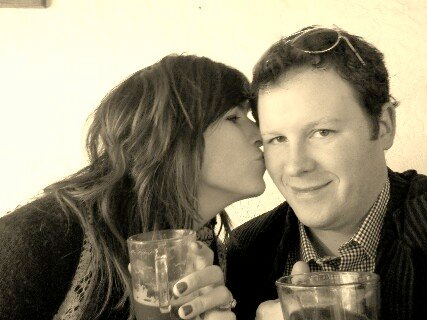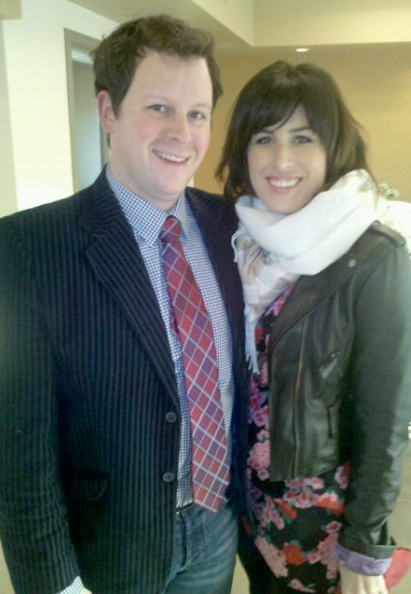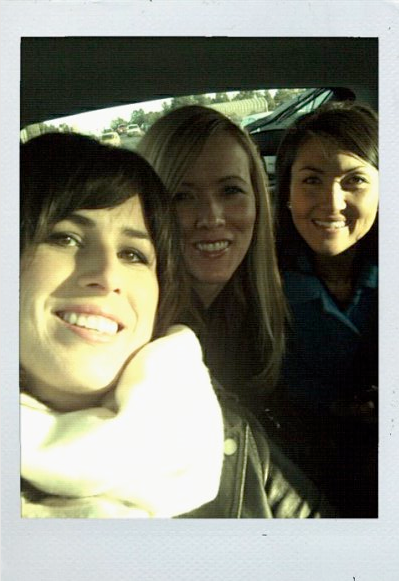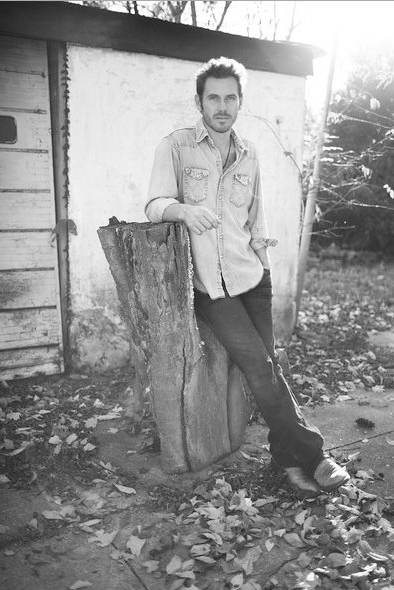 So, yes, I'm taking my little Lola...I usually sneak her on in my purse and the trick is wrapping the oversized pashmina casually around my shoulders. I'm currently devouring the guilty pleasure
One Fifth
by Candace Bushnell which I'll finish on the plane. As far as the staples of the trip...3 sundresses that I can dress up or down with the barely there sandals or my tough platform strappy sandals, my boyfriend jeans by Rich and Skinny, a pair of skinny jeans from Forever 21, several Alternative apparel burnout tanks and a cocktail ring and floating diamond bracelet to glam up the low-key outfits. Oh, and I'll toss in a couple of vintage belts to add to the outfits if I'm feeling up to uber-accessorizing. The beauty regimen will be pared down to my Mac SPF 50 primer which evens out my skin, protects it, and moisturizes (yes I should be getting paid for this!) and my minty Origins lipgloss. I'd love to hear your tips for packing light and fashionably...Have an inspired weekend!
Kyah