A classy little accessory...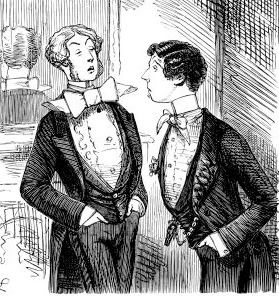 Classy and nerdy...
(Nerdy is no longer used as a derogatory term.)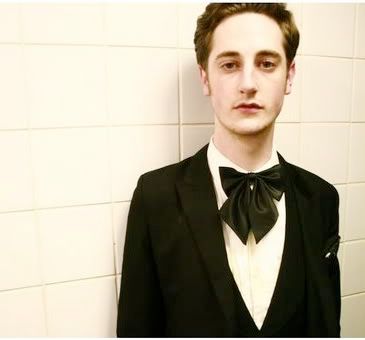 Classy and casual...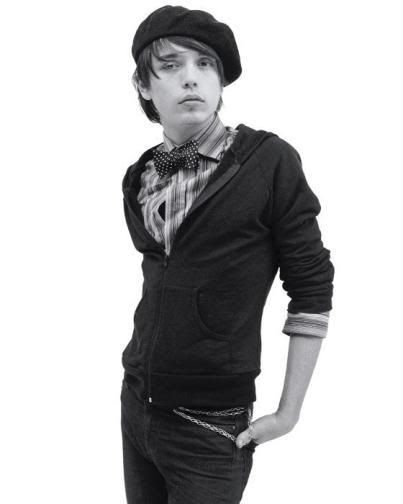 Classy and sexy...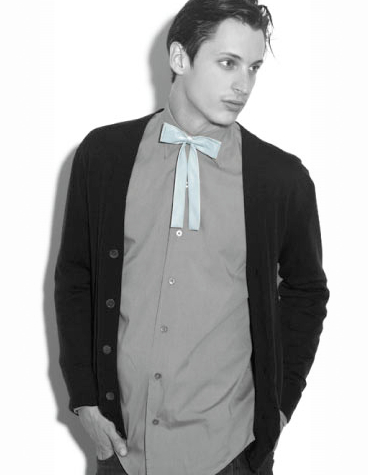 "Bow Tie" dress by Marc Jacobs. 
I love this one!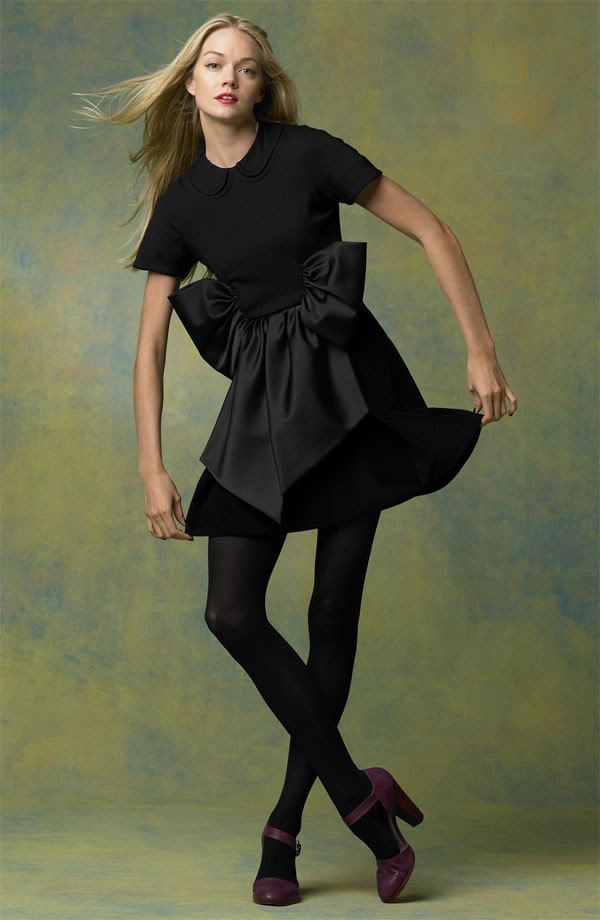 Bow Ties are rad. Don't be afraid to throw one around your little collared shirt. It makes you cooler, I promise.