In case you missed this on
OnceWed
, I wanted to make sure I posted about yet another gorgeous wedding I attended this summer. None other than Annie's of this very Ivory Feather blog! If it seems like I've been on a wedding kick, it may have to do with the fact that we are going to 13 weddings this year! Yep, you heard right, THIRTEEN weddings! Come to think about it, I may not have any single friends after this year...crazy to think about!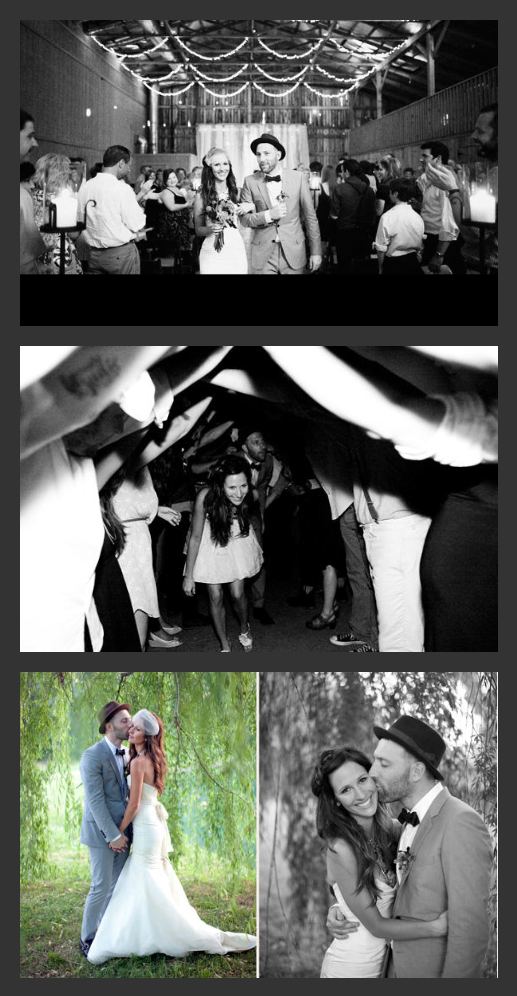 Their wedding was so beautiful and the after party was so fun. A great testimony to the good friends and family that they have in their lives.
Go to this site to see all the pics from the Kearney nuptials!
http://www.oncewed.com/31123/real-weddings/elegant/purple/mat-annie/
Her wedding dress: Rivini
Her reception dress: Nicole Miller
His suit: Christian Dior
Highlights: Brazil Billy band, the bridesmaids retro dresses, Mat's face when Annie came down the aisle!
Photog:
Tec Petaja