Casual and cool or haute and suave, these guys are nailing it with their individual styles. I decided to scope out some men who are looking great, because lately, I've had a hard time finding something "new" in women's fashions.
Matthew Williamson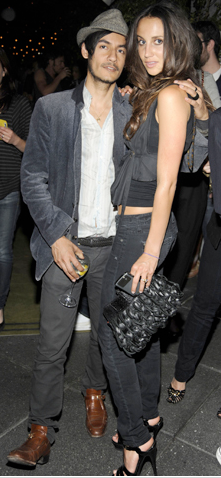 Amir Zia and Ali Kay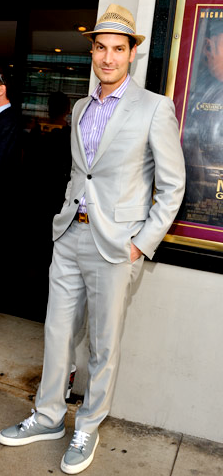 Cameron Silver, true to his name, sporting this silver suit
.
Chris Benz...he looks perfect.