Don't be surprised if you see me in one of these lovelies every. single. day. of the week! And yes, you can rock these, if you THINK you can...so don't tell me they are not you! Visit these sites and find one that is uniquely you...there is a special hair number for every girl!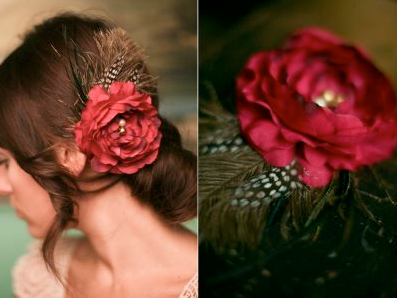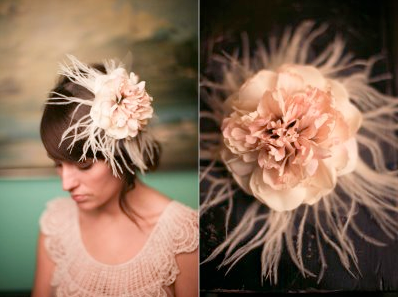 from the lovely and talented Chelsea...find more of her lovelies here.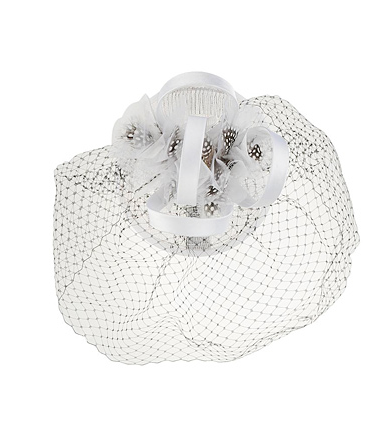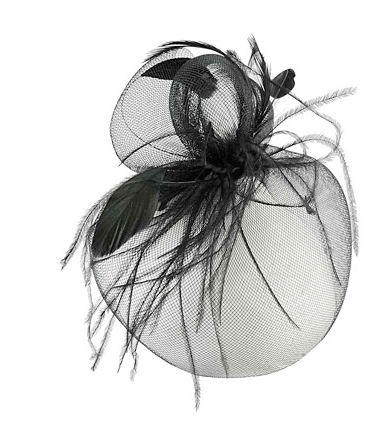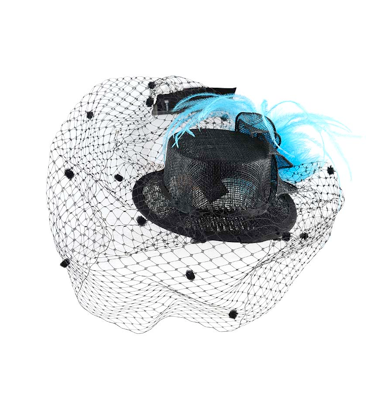 cheap and easy at Forever 21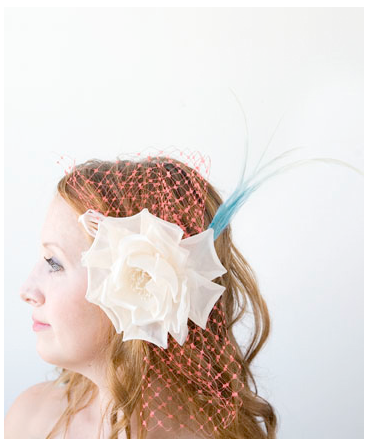 whimsical glam from Bando
So if you are wondering how to spice up that dress that you are wearing to your upteenth wedding this spring/summer, here is the perfect, showstopping solution!
Til next time,
Kyah, your fashion finder....